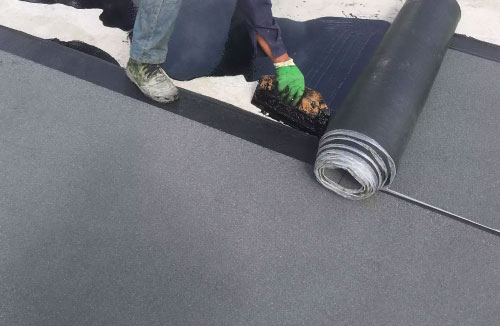 EPDM Roofing
Waterproofing for roof systems need to withstand a lot of Changing weather conditions, flash floods, severe unpredictable weather and structural and mechanical influences, the list goes on. EPDM rubber has been used successfully to waterproof large commercial buildings for more than thirty years, EPDM are favoured for commercial roofs which is much stronger and less likely to crack during extreme weather conditions.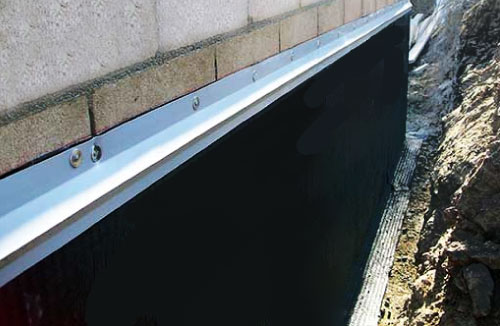 Wall Protection
Wall water proofing refers to a technique used to prevent water from entering in to and thus by protecting the structure. Over the past 30 Years polymer based water proofing products have been developed. EPDM based product lasts for a life time of the building and are not affected by soil Ph. EPDM based water proofing material have the advantages of a low viscosity that can be installed directly on wall.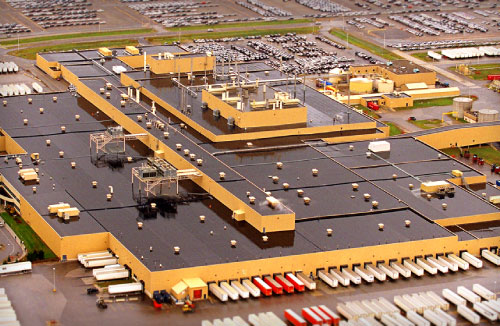 Mining & Construction
The underground constructions has witnessed a shift in preference from dry to wet and then to polymer based application in both tunnelling and mining. Leaking water can cause serious damage to the structure. ZENA-SEAL carries excellent water-proofing capabilities and remains flexible with its use on most substrates like cement, wood, walls, and floors. It provides ease in cleaning and reduces maintenance cost with long life durability.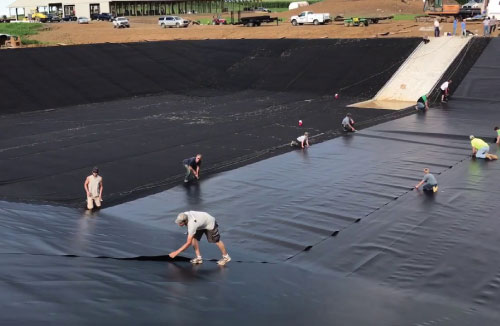 Geo-membrane
ZENA-SEAL remains highly flexible even at a low temperature (down to -25C) which enables installation in any climate and at any time. It can be stretched up to 300% which makes installation very comfortable even at a difficult sub grades and huge application. ZENA-SEAL offers superior resistance to ozone and ultra violet radiation.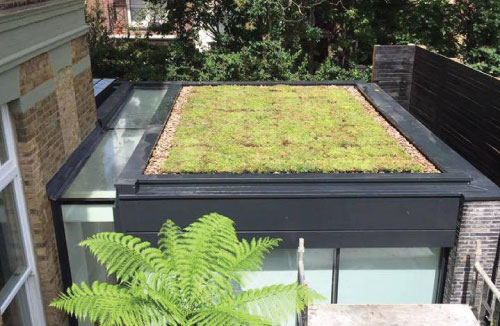 Green Roofs using Rubber Membrane
EPDM Rubber Membrane is widely used as a waterproof membrane for green roof construction because of its waterproofing properties and resilience. Green roofs serve several purpose for a building such as absorbing rainwater, providing insulation, creating a habitat for wildlife, and helping to lower urban air temperatures and combat the heat island effect.