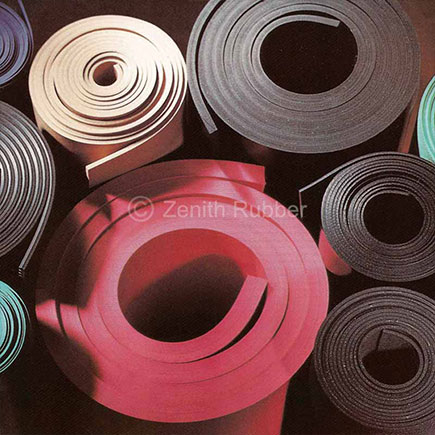 Zenith Rubber manufactures a comprehensive range of rubber sheeting. From commercial compounds to highly technical sheets to match stringent customer specifications. All Zenith's rubber sheeting products are REACH, RoHS, PAH, and CE certified. Zenith Rubber's highly innovative team also offers the development of custom compounds for our customers.
We are one of the best known rubber product manufacturing company in the world with wide range of customized rubber products at the competitive prices.
Storage of the Products
Storage conditions should be according to DIN7716 standards.
The products must be stored in a cool, dry place with temperatures ranging between 10°C & 20°C, sheltered from the sun and free from ozone, etc. Avoid contact with hydrocarbons, solvents, acids, and alkalis.
Forms
Product Dimension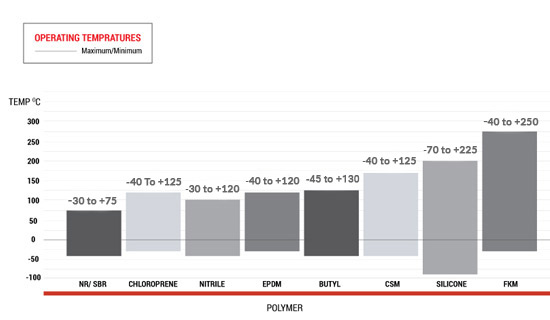 Please Note
The information, figures, calculations, test values, and data contained in this page - which we use to best advise our customers - correspond to current engineering standards. This data is the result of many years of tests and trials. As individual operating conditions influence the application of each sheet, the information on this site can only be used as a rough guideline. In the individual case, it is the sole responsibility of the customer to evaluate requirements, in particular, if specified properties are sufficient for use. Our qualified engineers are available to discuss difficult problems with you.